We are looking for a few specific clients to help us test the newest addition to the Discuss.io smart video platform. This beta will support iOS/Android, Mobile App and Mobile Web experiences, but only US/UK (for now).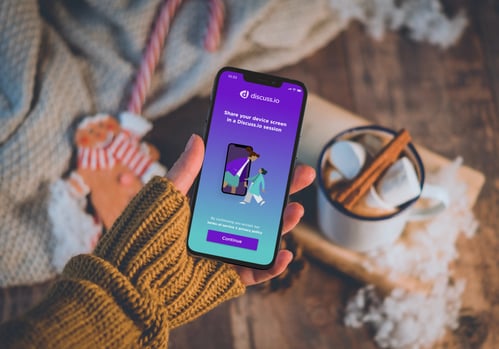 We've taken a unique approach to integrating the mobile user experience into our smart video platform. We think you'll like it :-)
Note: We won't take everyone who signs up for this beta starting in January. We need a broad group of clients and uses for testing.
Fill out the form to get on the list. Thank you!